Leutnant Gustl – Lukas Watzl
Lukas Watzl is one of Austria's emerging newcomers. During his time at university he had roles at "Theater in der Josefstadt", at "Theater Meggenhofen" and at the regional theater in St. Pölten in Lower Austria. After his graduation from Max Reinhardt Seminar in 2016, he appeared in various plays at Volkstheater in Vienna. Moreover he appeared in three seasons of "Vorstadtweiber", one season of "4 Frauen und ein Todesfall", in the series "SOKO Donau" and "SOKO Kitzbühel" and the feature films "Licht", "Zauberer" and "Cops". During the season 2018/2019 he is a permanent member of the ensemble at Volkstheater in Vienna.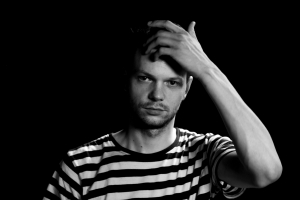 Shadow – Christoph Radakovits
During his acting education in Graz Christoph Radakovits has already been offered an engagement at the local theater. In the role of Paul in the play "Katzelmacher" by Rainer Werner Fassbinder, he was honored with the Ensemble Award in the course of the "Theatertreffen" (english: "theater meeting") in Munich where young, German-Speaking drama students gather to exchange their knowledge. He completed his last year at university as a member of the "Theater Chemnitz" during the season 2014/2015. Since 2015 he is part of the ensemble at the renowned Burgtheater in Vienna.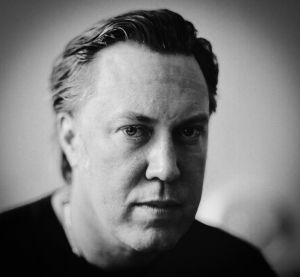 Master baker/ waiter – Nicholas Ofzarek
Nicholas Ofzarek, Kammerschauspieler at Burgtheater in Vienna, is one of the most influential and distinguished actors of his generation. He is known for his extraordinary performances by giving a special intensity and uniqueness to his characters. Besides his appearances in theater plays, he starred in over 70 movies and TV-series. For his artistic performance he was honored with the renowned "Nestroy Prize" two years in a row. His other distinctions include the "Josef-Kainz-Medaille", the "3sat-Preis", the "Romy TV award" and the award of the "Deutsche Akademie für Fernsehen". Furthermore he is a bearer of the "Wiener Schauspielerring", the "Johann-Nestroy Ring" of the City of Bad Ischl and the "Gertrud-Eysoldt-Ring".